Company offer
Give your company more energy
ButanGas, which has always been the ideal partner for small and medium-sized enterprises and commercial activities, offers its customers the same guarantees that have made the company a leader in the LPG market: reliability, transparency, widespread presence with agents throughout the country and economically effective conditions.
The advantage of being an LPG customer
If you are already a LPG customer, take advantage of the incentive to switch to "ButanGas Luce Azienda" (Energy for Companies): free supply and discount on LPG for the entire contract period, based on the duration and number of energy contracts active under the same VAT number (e.g. chain of shops or restaurants, warehouses and facilities for offices, storage rooms, laboratory use, etc.).
The advantages
With "ButanGas Luce Azienda" you can have:
Free support.
No security deposit on signing the contract.
Free change of supplier without service interruption or any technical interventions on the meter.
Price guaranteed for up to 36 months.
Discount of 6 €/year if you choose direct debit from your bank and paperless billing via email.
No contract duration obligation.
Free, quick and effective Assistance Service through the Toll-free Phone Number 800 801 810, local reference branch for information and clarifications and a dedicated agent.
Possibility of ad hoc contractual proposals for users with consumption above 100,000 kWh/year.
Reduced administrative management costs compared to the current market.
You can also view our transparent and easy to read billing system in the Smart Bill section of this site and ask for any necessary clarification.
Company energy solutions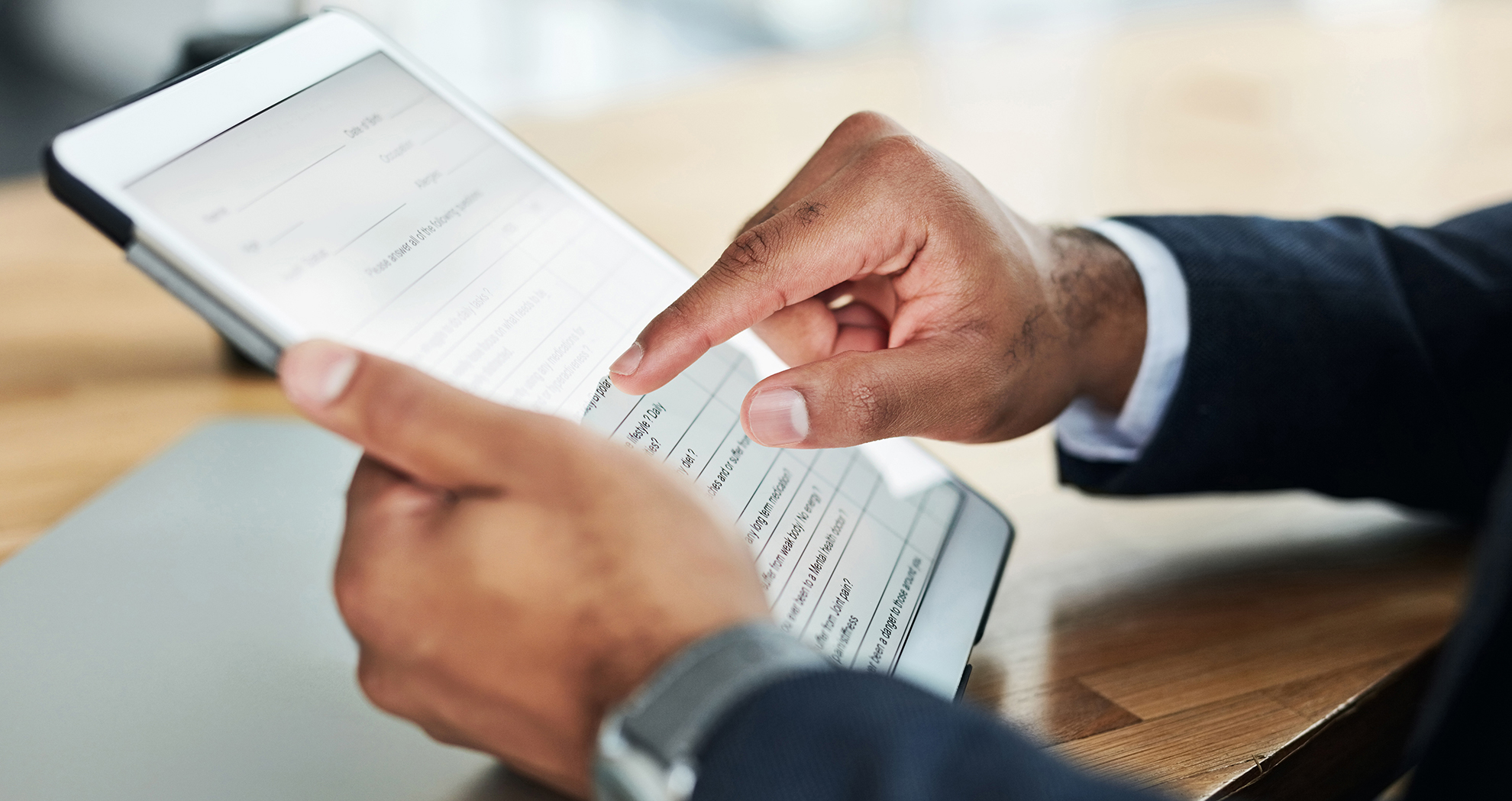 Price lists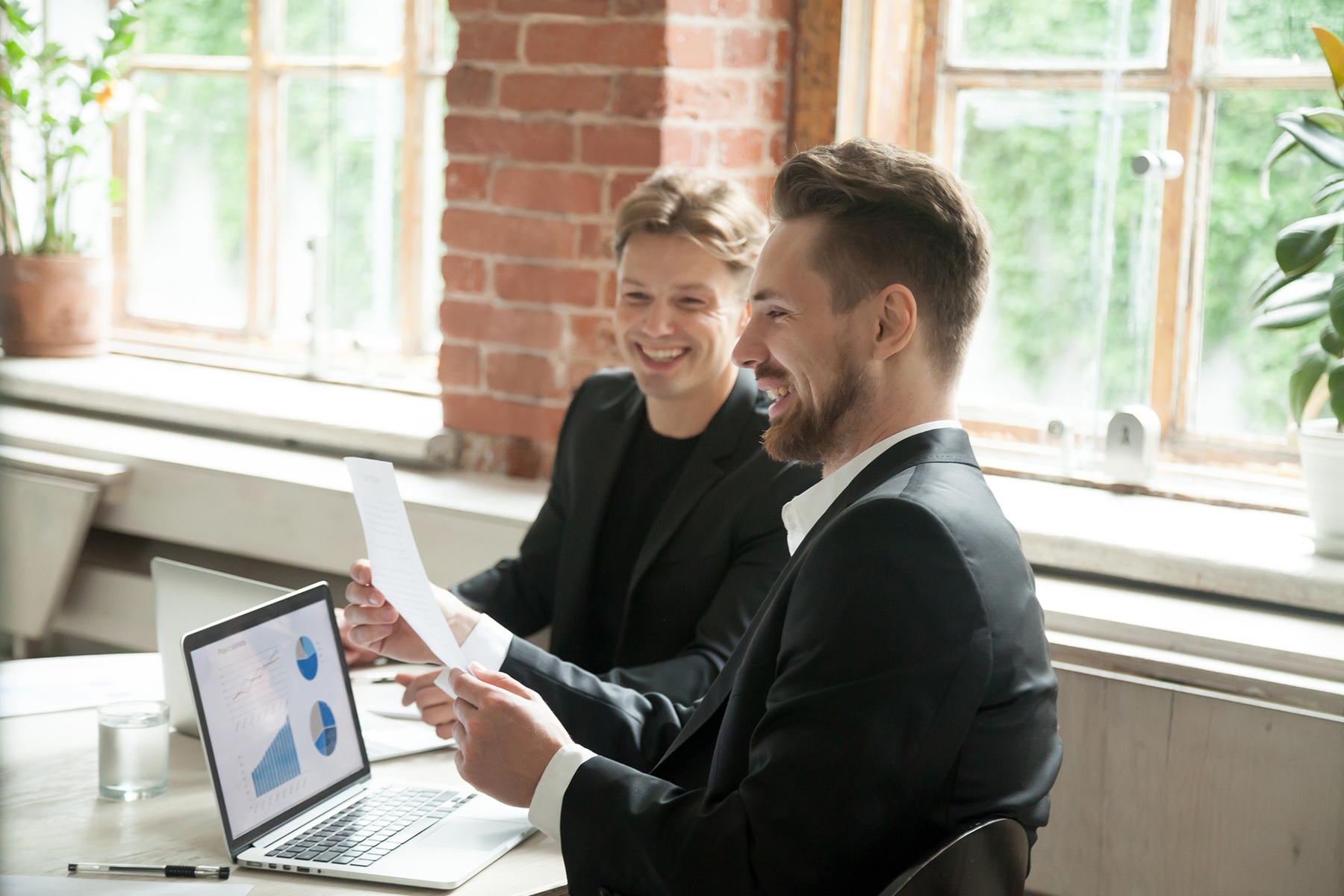 Starting from 1 March 2018, all electricity and natural gas sellers must offer their customers the PLACET (Free Price with Equal Conditions of Protection) offers with pricing and contractual conditions defined by the Regulatory Authority of Energy, Network and Environment (ARERA) and fees determined by the supplier.
Discover the PLACET ButanGas Energy offers with fixed and variable rates on the portal.