Electricity and Natural Gas
ButanGas, energy for
your everyday life.
Electricity
Because your energy is our engine.
Thanks to its long-standing experience in the LPG sector and an extensive distribution network throughout the country, ButanGas opens up to the free market of electricity and natural gas to be even closer to you and your daily needs.
That's why ButanGas decided to develop a multi-utility service: LPG, Electricity and Natural Gas, which will allow you to optimize your consumption through solutions customised to your real needs.
Learn more about the ButanGas Energy offers and contact us for a personalized advice: for your home or your company, ButanGas turns on the savings you were looking for.
The best energy, always within your reach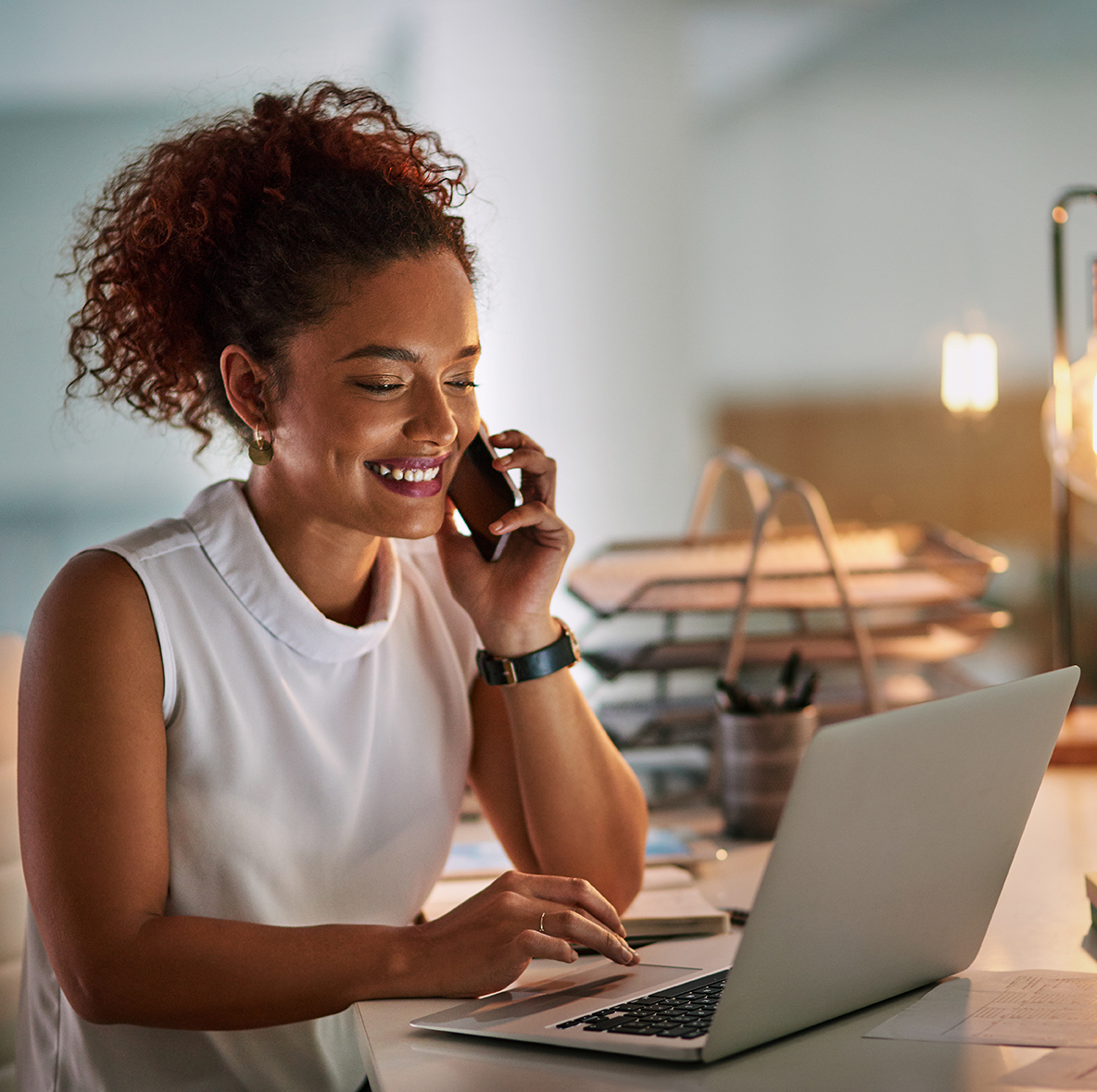 Attention to the customer means not only quality of the service but also, and above all, the possibility of establishing a direct relationship with the manager to promptly satisfy every kind of request, from consulting to technical assistance.
ButanGas offers its customers different contact and support methods:
Welcome Letter confirming the contract proposal.
Welcome Call confirmation of supply activation with personal data check and summary of the service supply conditions.
Toll-Free Phone Number 800 801 810, free of charge from landline and mobile phones, for assistance and support in the administrative process of submission of files relating to the requested service.
Free and personalized advice, through a dedicated specialist who will follow the customer throughout the contract period.
In-depth information on technical issues and immediate forwarding of commercial requests to the branch closest to the customer.
Direct contact with the sales force throughout the Italian territory.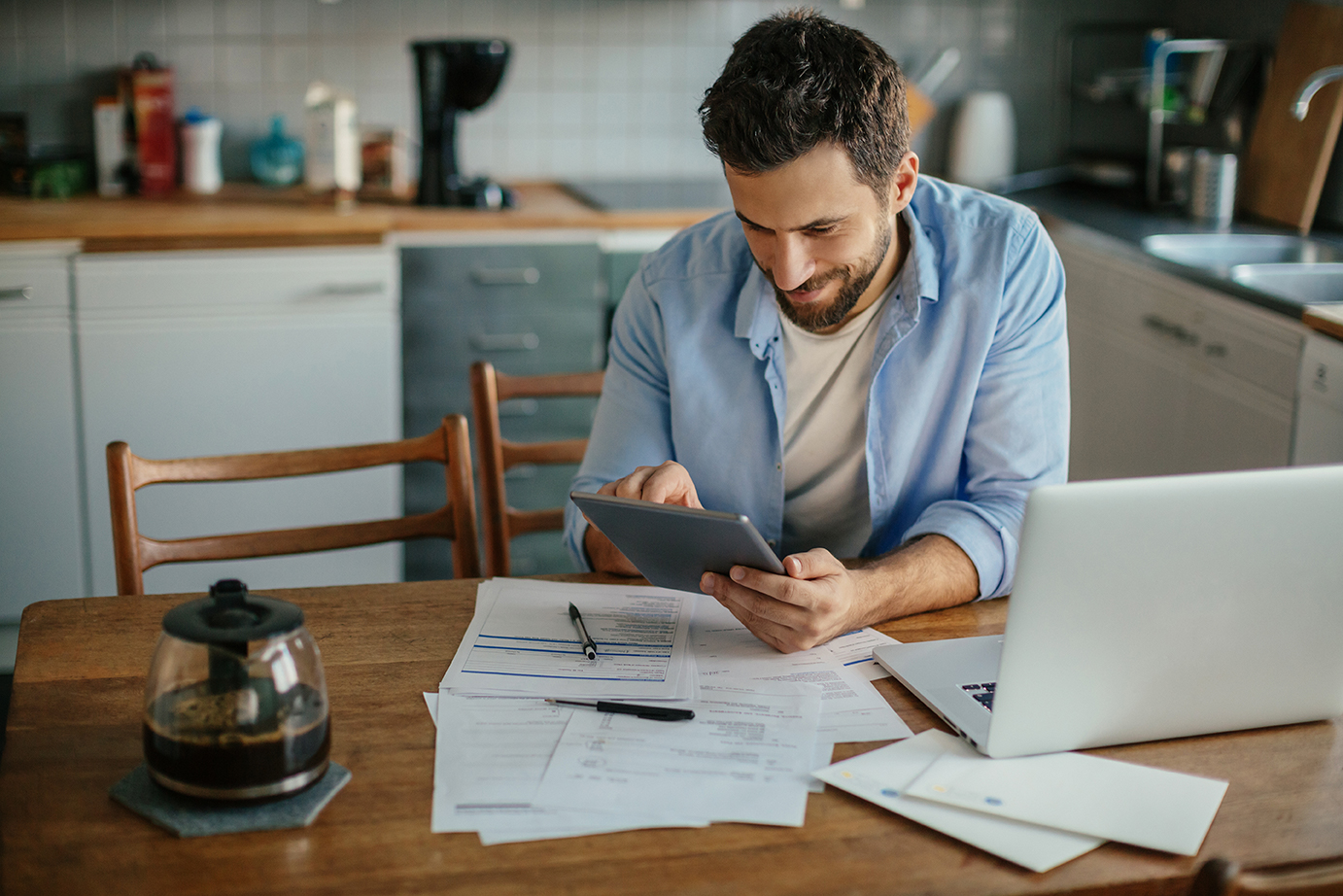 Starting from 1 March 2018, all electricity and natural gas sellers must offer their customers the PLACET (Free Price with Equal Conditions of Protection) offers with pricing and contractual conditions defined by the Regulatory Authority of Energy, Network and Environment (ARERA) and fees determined by the supplier.
Discover the PLACET ButanGas Energy offers with fixed and variable rates on the portal.