Home offer
Your home under a new light
ButanGas offers solutions that are compatible with different housing needs, as well as differentiated price lists for residential homes and second homes.
The offers are designed to optimise costs in relation to "how much" and not "when" you consume, with fixed rate proposals regardless of the time of day and guaranteed for up to 36 months.
Our agents are available to explain how the service is provided, rates, contractual clauses and customer service, accompanying you in the transition from your current supplier to ButanGas.
The advantages reserved for our LPG customers
A special promotion reserved for our LPG customers who also request the Energy service: free supply and special LPG discount for the entire contract period, based on the duration and number of active energy contracts under the same name (e.g. first and second home).
If the fixed price does not correspond to your needs, evaluate our proposal at an indexed price: one of our consultants will help you to think about the most suitable solution for your needs and your consumption.
The advantages
With ButanGas Energy you can have:
Free support.
No security deposit on signing the contract.
Price guaranteed for up to 36 months.
Discount of 6 €/year if you choose direct debit from your bank and paperless billing via email.
No contract duration obligation.
Assistance Service available through our Toll-free Number 800 801 810, local reference branch and dedicated agent.
Reduced administrative management costs compared to the current market
You can also view our transparent and easy to read billing system in the Smart Bill section of this site and ask for any necessary clarification.

Price lists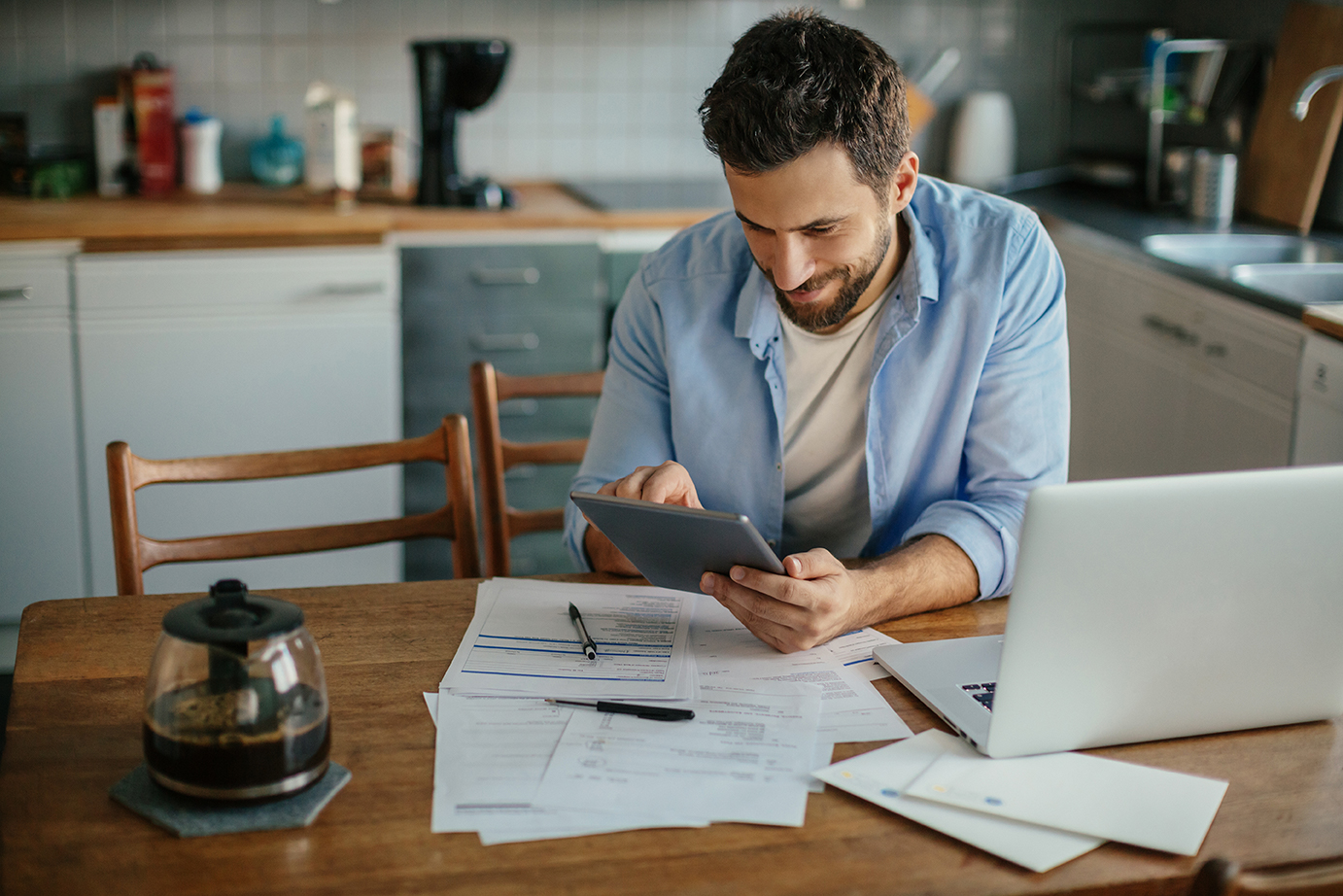 Starting from 1 March 2018, all electricity and natural gas sellers must offer their customers the PLACET (Free Price with Equal Conditions of Protection) offers with pricing and contractual conditions defined by the Regulatory Authority of Energy, Network and Environment (ARERA) and fees determined by the supplier.
Discover the PLACET ButanGas Energy offers with fixed and variable rates on the portal.