GNL
Fuel at the service of companies
ButanGas and LNG allies to meet your energy needs
ButanGas offers all companies highly specialized support to identify solutions suitable for different needs, analyzing consumption and energy requirements. Thanks to its characteristics, LNG finds application in Ho.Re.Ca. (Hotels – Restaurants – Cafes) and in numerous industrial sectors, from construction to agri-food, from manufacturing to metallurgy.
ButanGas supplies LNG in tanks of different capacities according to needs: an economical, safe and ready-to-use fuel that will allow you to cook, have hot water, heat or cool your company.
You will always find a ButanGas consultant near your home.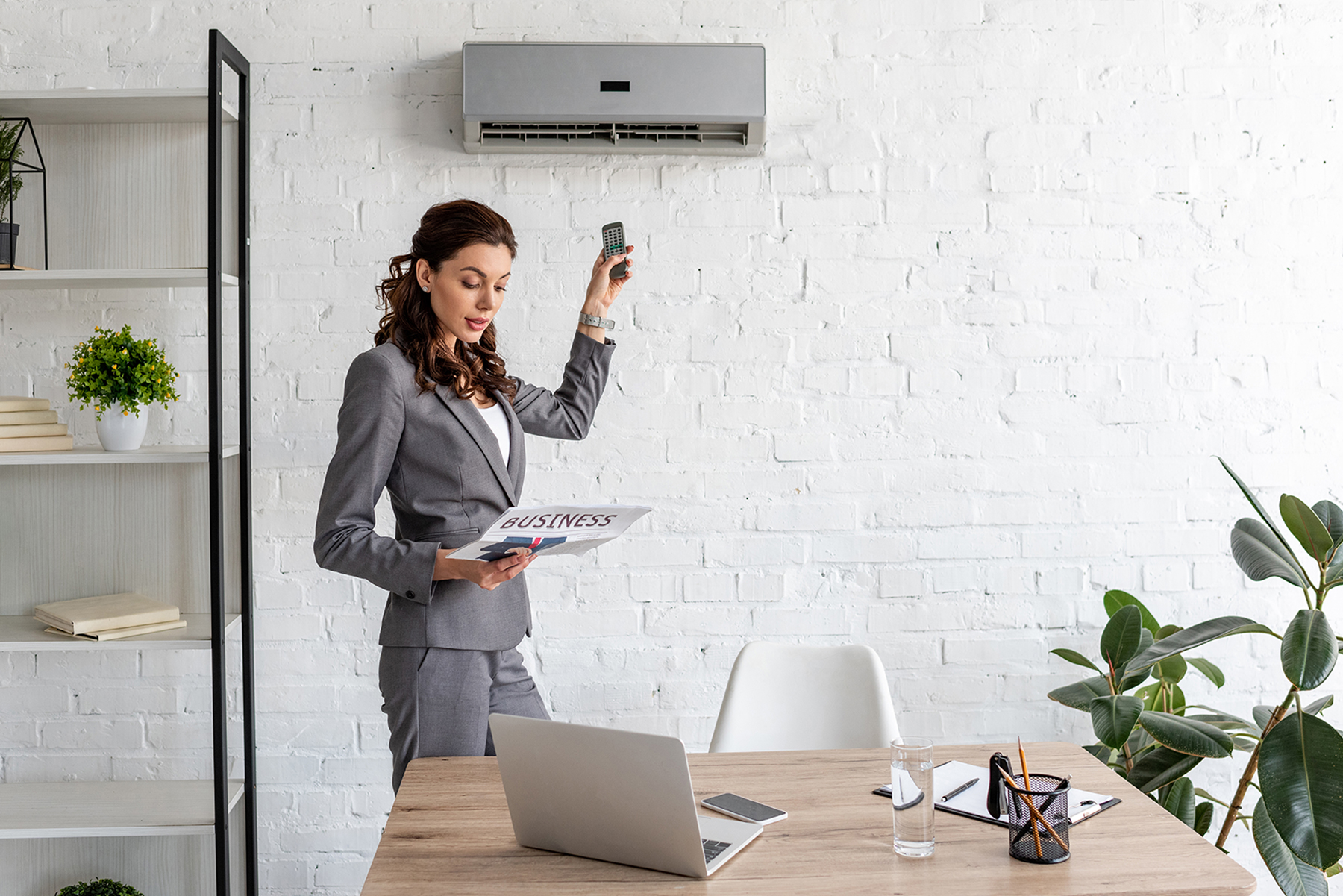 Heat your company with ButanGas LNG and discover all the benefits of sustainable, safe and always available energy. And in the summer months, thanks to innovative machines such as gas heat pumps, you can also cool it with LNG.
Production of domestic hot water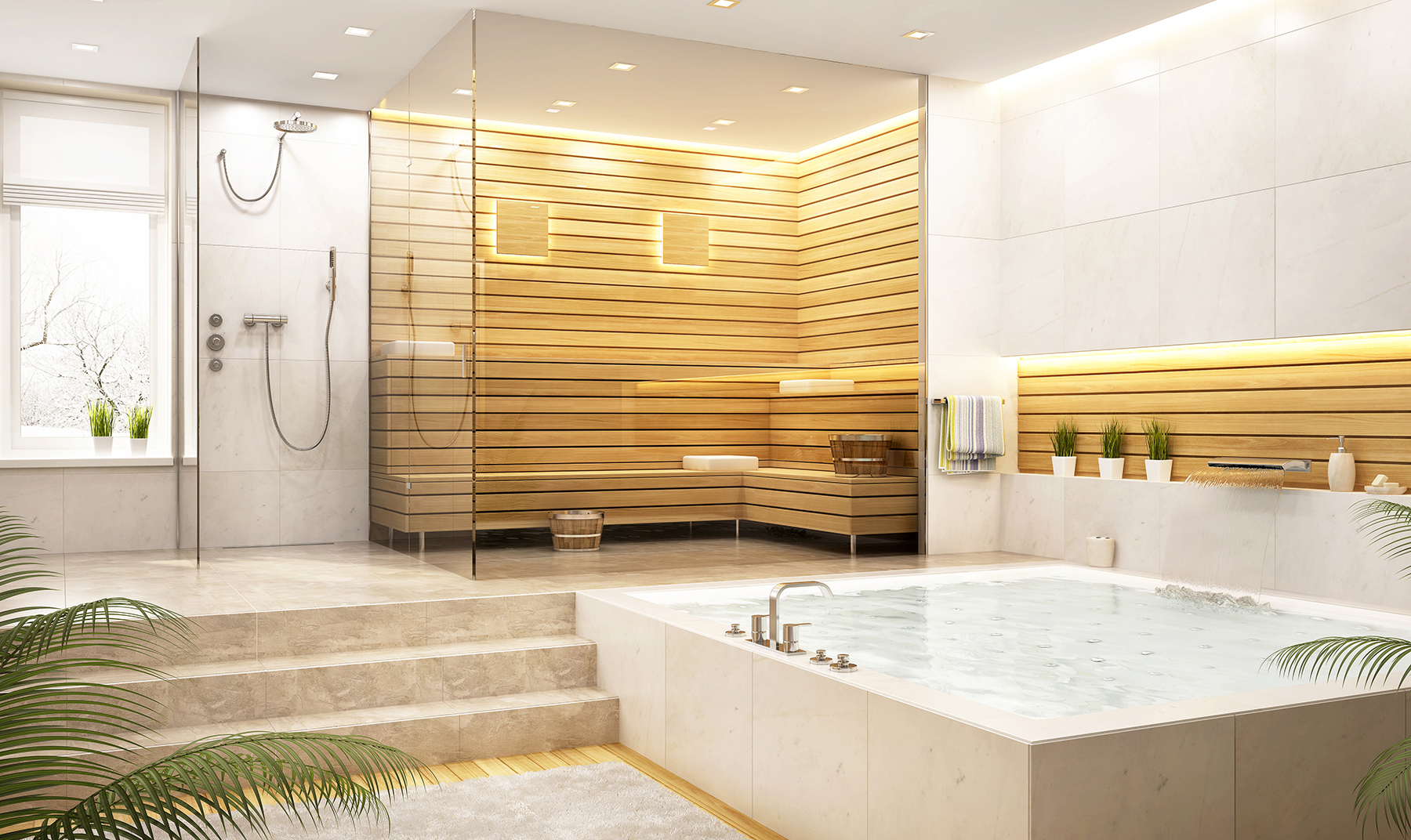 You can have all the hot water you need available in an instant, using ButanGas LNG in the tank or counter.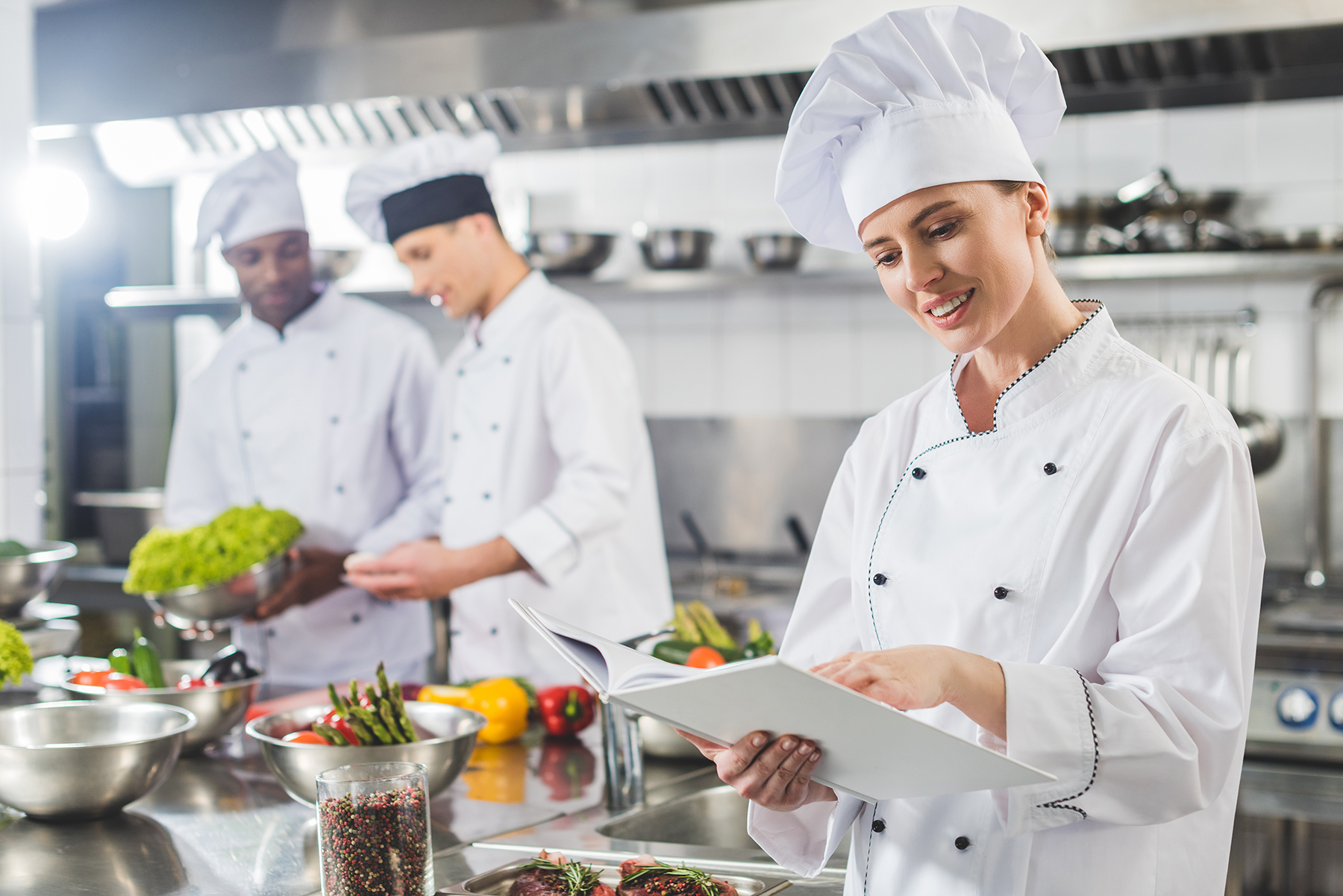 Even in the kitchen choose LNG. The high calorific value gives it a high yield and shortens cooking times, saving you money.