LNG
LNG: a fuel with low environmental impact
LNG is a combustible gas consisting of a mixture of hydrocarbons, mainly methane (90-99%).
Liquefaction reduces the volume of gas by 600 times compared to standard conditions, resulting in savings in transport and storage costs and greater efficiency in the energy production process.
By virtue of its characteristics, LNG is able to satisfy the energy needs of users in all those areas that are not reached by the natural gas network.
Thanks to a widespread distribution network and its efficient services, ButanGas can bring all the heat of a cost-effective, safe and ready to use fuel everywhere, from your home to your company.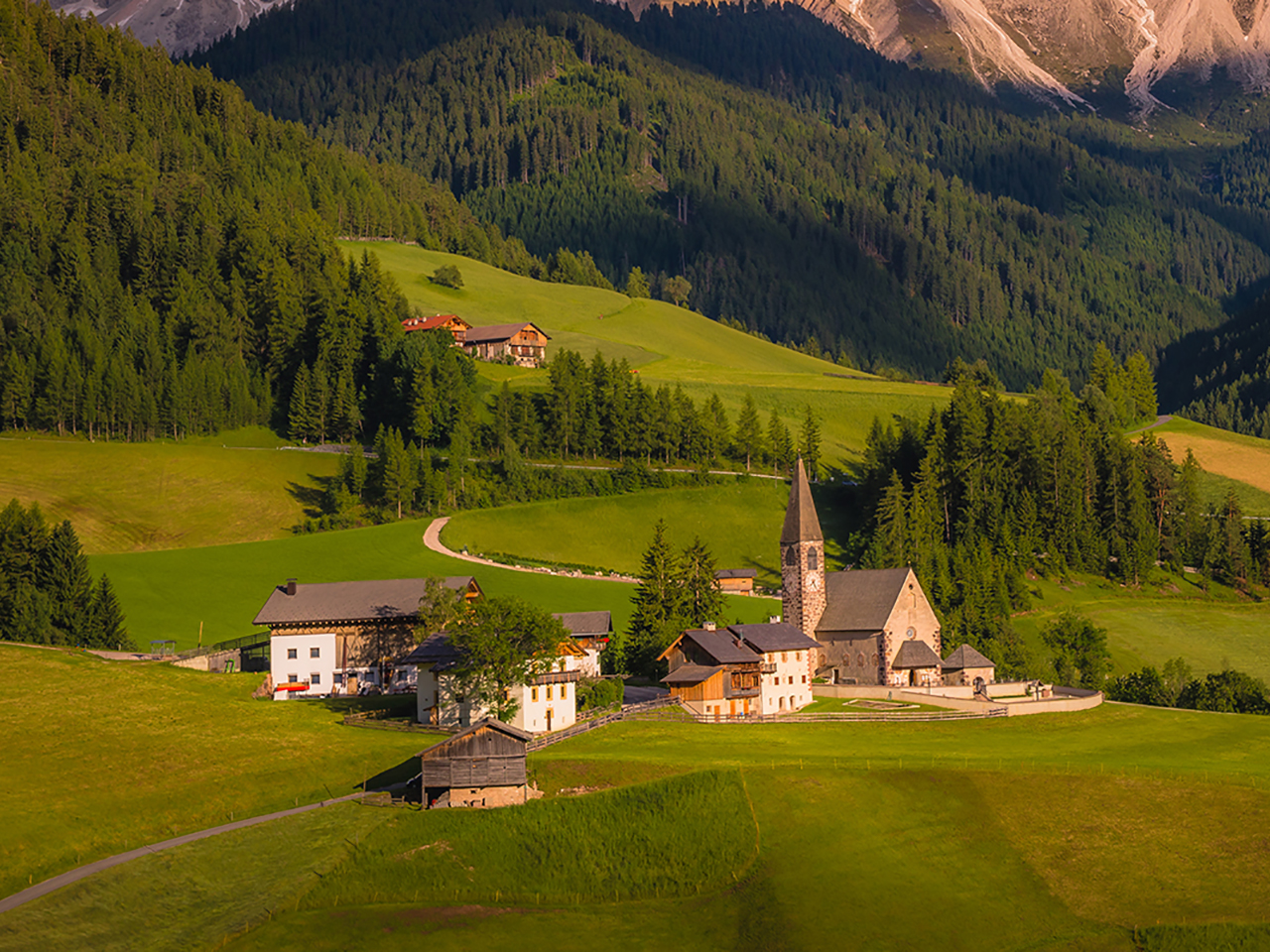 ButanGas supplies LNG in distribution networks according to the different needs for your home: a versatile and safe fuel that will allow you to cook, have hot water, heat or cool your home.
ButanGas offers to all companies a highly specialized support to identify solutions suitable for different requirements, analysing consumption and energy needs. Thanks to its characteristics, LNG is used in many industrial sectors.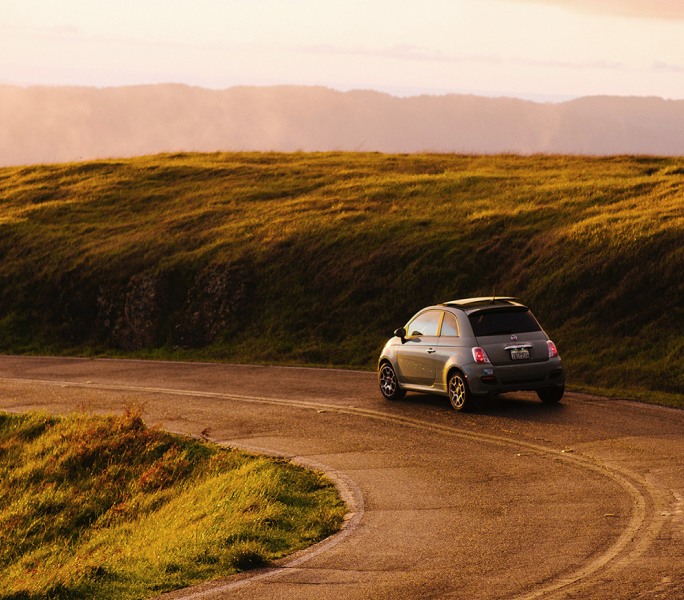 ButanGas has multifuel stations that also supply LNG and guarantees the distribution of LNG in other affiliated service stations throughout the Italian territory.
More and more drivers are discovering the advantages of LNG:
Higher yield for the same quantity compared to other fuels, such as diesel and BTZ;
Very low environmental impact;
Possibility to build a plant even where a natural gas network is missing.