Electricity and Natural Gas
Electricity and Natural Gas: ButanGas becomes multi-utility
ButanGas offers solutions that are compatible with different housing needs, as well as differentiated price lists for residential homes and second homes.
The offers are designed to optimise costs in relation to "how much" and not "when" you consume, with fixed rate proposals regardless of the time of day and guaranteed for up to 36 months.
Our agents are available to explain how the service is provided, rates, contractual clauses and customer service, accompanying you in the transition from your current supplier to ButanGas.
ButanGas, which has always been the ideal partner for small and medium-sized enterprises and commercial activities, offers its customers the same guarantees that have made the company a leader in the LPG market: reliability, transparency, widespread presence with agents throughout the country and economically effective conditions.
And something extra. From today, in fact, you can perform an analysis of your electricity consumption profile, evaluating, with the help of our consultants, the real advantageous opportunities compared to your existing contract and choosing the solutions most suited to your needs among our contractual proposals at indexed or fixed prices guaranteed up to 36 months.
THE ADVANTAGES
Energy, always by your side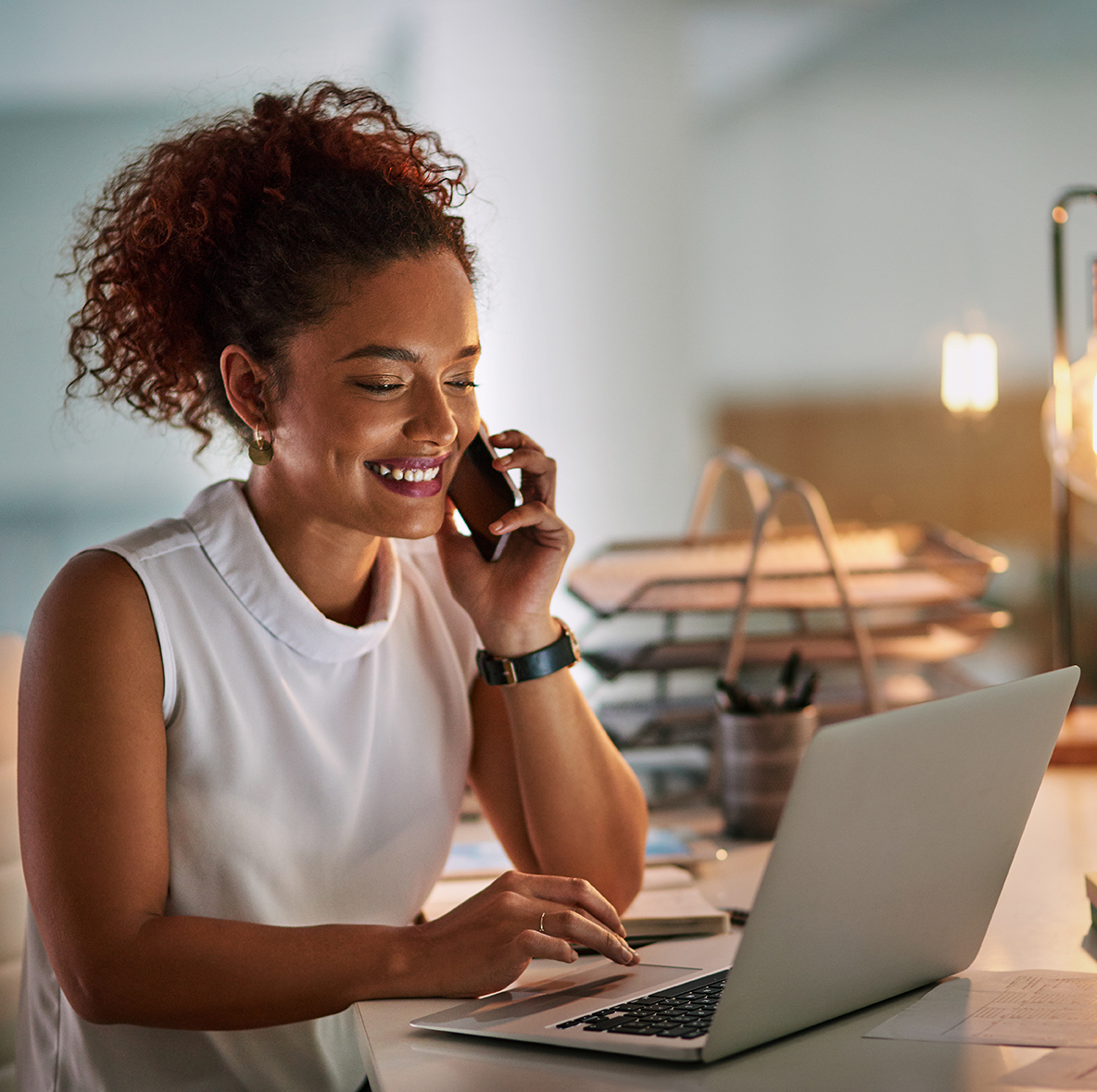 When it comes to energy, assistance must always be punctual, accessible and efficient. This is why the direct relationship with the manager is the guiding light of our offer. ButanGas guarantees constant and personalized support, through multiple channels:
Welcome Letter confirming the contract proposal.
Welcome Call confirmation of supply activation with personal data check and summary of the service supply conditions.
Toll-Free Phone Number 800 801 810, free of charge from landline and mobile phones, for assistance and support in the administrative process of submission of files relating to the requested service.
Free and personalized advice, through a dedicated specialist who will follow the customer throughout the contract period.
In-depth information on technical issues and immediate forwarding of commercial requests to the branch closest to the customer.
Direct contact with the sales force throughout the Italian territory.