ButanGas operates throughout the country through its warehouses and third parties and guarantees competitiveness and an efficient LPG refueling service for automotive use.
The marketed product is LPG of excellent quality, with 90% propane. This is proved by the favorable feedback received from its partners who choose ButanGas for the supply of LPG on the systems and the fueling of their vehicles. ButanGas makes use of advanced technologies that respect all the regulations that regulate the reference sector. The service is available both ex warehouse and ex plant.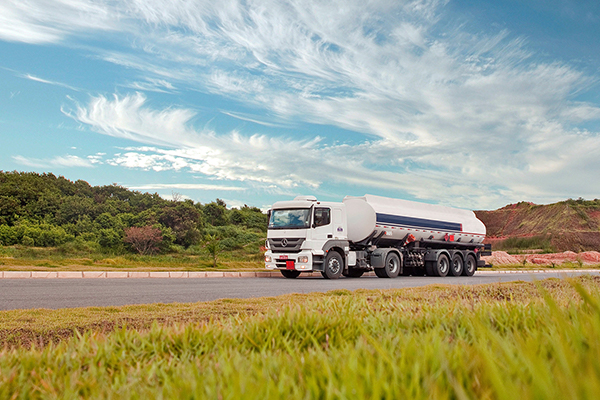 The handling is carried out by companies specialized in the transport of gaseous fuels, recognized nationally for their reliability and experience.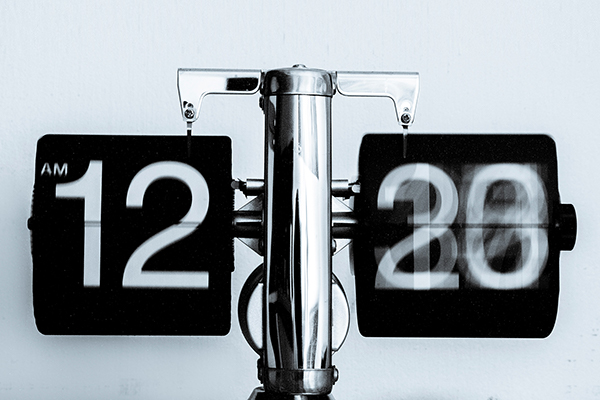 Another strength of the company is the speed of response which guarantees timely delivery of your orders.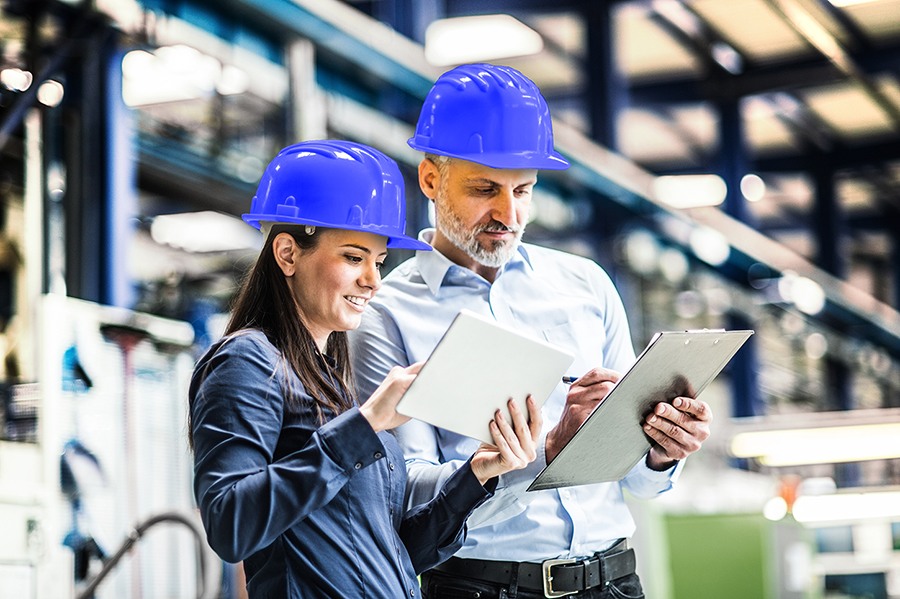 ButanGas places safety among its primary objectives, as evidenced by the achievement of the ISO 9001: 2015 quality certification.